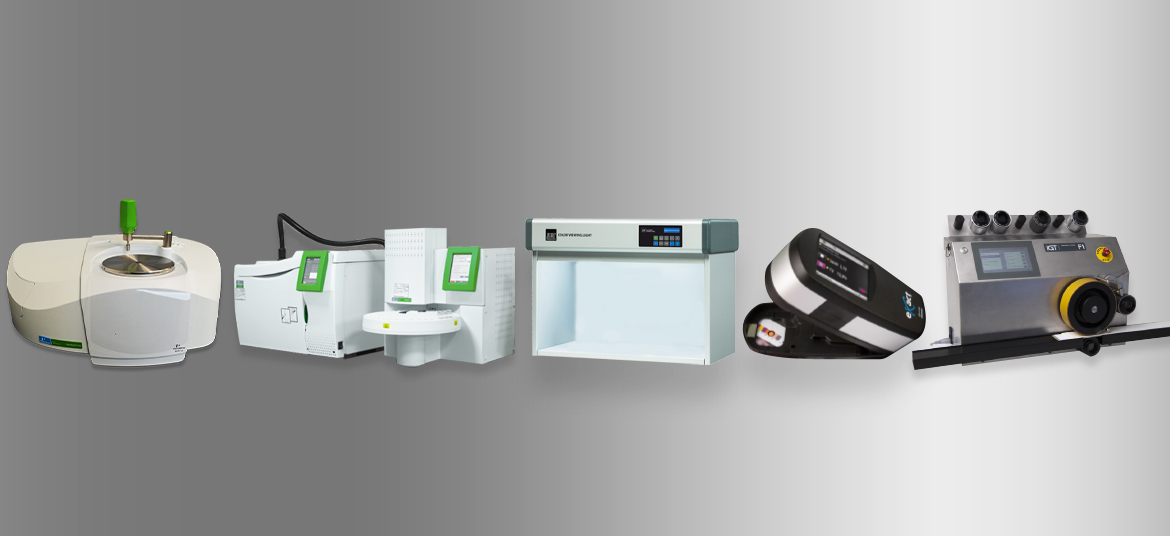 R&D
Outside of our quality control laboratory, we have extensive research and development projects.
Demands are separated into two as suppliers and customers.
Once a sample reaches our laboratory tests are performed on the IGT-F1 rotogravure testing machine, the GC machine and FT-IR. Results are given in the most quick and efficient manner.